Fall is in the air!!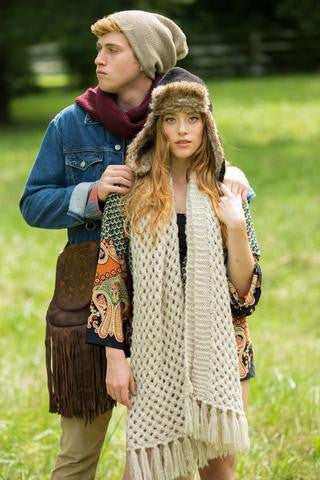 Here at Sweet Turns we are ready for fall!! We have been working very hard getting shipments out the door and enjoying every minute of it. Products are in stores soon
LOOK for them at REI, SAHALIE, SUNDANCE, PETER GENN, UNCOMMON GOODS,
SMITHSONIAN and many many more boutiques and ski stores around the country.